Hotel Schwärzler
The place to meet. Since 1905.
A warm welcome to the Hotel Schwärzler in Bregenz. Situated between the Gebhardsberg mountain, the River Ach and Lake Constance, the Schwärzler masterfully combines culture and nature, the past and the present, business and leisure, and the city and its surrounding landscape.
It is precisely these contrasts that make the Hotel Schwärzler an inspiring location for a meeting. This is where Bregenz locals and guests from all over the world all take pleasure in the warm, Vorarlberger-style hospitality.
The Schwärzler family
with host Susanne Denk and the dedicated Schwärzler team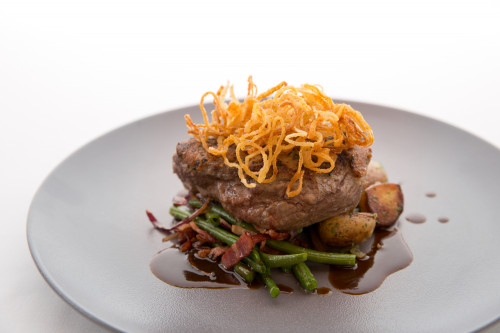 SAFE HOSPITALITY
Numerous measures and regulations in front of and behind the scenes ensure that you as a guest can have a good feeling and at the same time enjoy the ambience of the Hotel Schwärzler to the fullest. We are happy to answer any questions!
NEU Hybrid Events im Hotel Schwärzler
DAS HOTEL SCHWÄRZLER BIETET IHNEN EINEN EINZIGARTIGEN RAHMEN FÜR DIE ERFOLGREICHE UMSETZUNG IHRER HYBRID-VERANSTALTUNG.
Packages
+Specials
Experience unforgettable moments
and spend quality time at the Schwärzler in Bregenz