Literature at the Schwärzler
Susanne Denk, a host of ten years' experience, not only looks after our guests with attention and sensitivity but is also the guiding force behind the Hotel Schwärzler's literary offerings. A carefully curated selection of books awaits you in every room, the lounge
and the reading corner in the Schwärzler Spa. Special event formats offer regular opportunities to exchange literary ideas.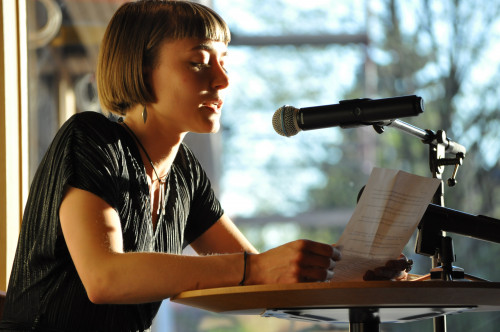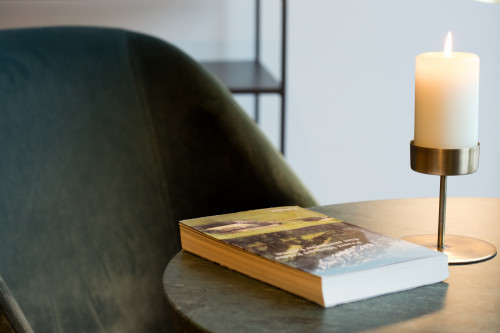 Schwärzler's refined literary salon
Nothing special, nothing rowdy
THESE ARE INTIMATE GATHERINGS, INTENDED FOR A SMALL GROUP OF PEOPLE FOR WHOM READING IS MORE IMPORTANT THAN JUST PROCESSING INFORMATION.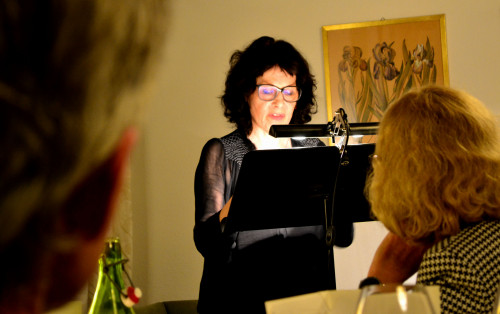 THE MAIN FOCUS OF INTEREST IS INEVITABLY A BOOK. YOU WILL FIND OUT EXACTLY WICH BOOK THAT IS ON THE EVENING OF THE EVENT, WHEN OUR BABENWOHL ROOM IS TRANSFORMED INTO "SCHWÄRZLER´S REFINED LITERARY SALON".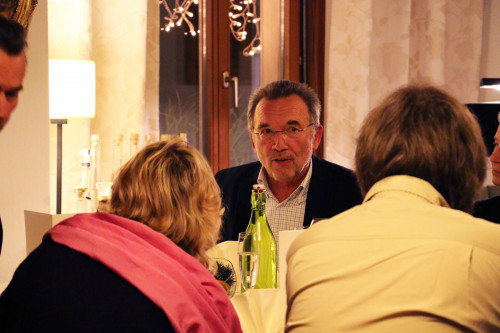 JUST WHO WILL PRESENT IT WILL ALSO BE OUR WELL KEPT SECRET.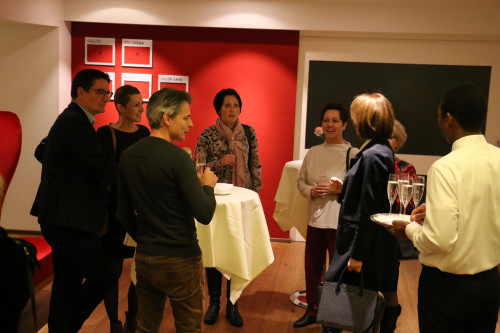 We can, however, reveal a few things. It will be a book that has exerted a significant influence on the life of our guest. The choice will not be determined by current literary trends, nor by the appeal of prominence. The important thing for us is to enable you to get to know a person through
their experiences by engaging with a book to which they attach importance. We would be delighted to welcome you in a comfortable state of heightened curiosity and with an appetite for a menu that alters to suit our guest's presentation.