At the Hotel Schwärzler you will find from small, exclusive rooms for exquisite celebrations up to 15 people to the ballroom
for up to 160 people the perfect setting. We are happy to advise you - personally and individually!
We are here for you. From the first idea to the successful implementation.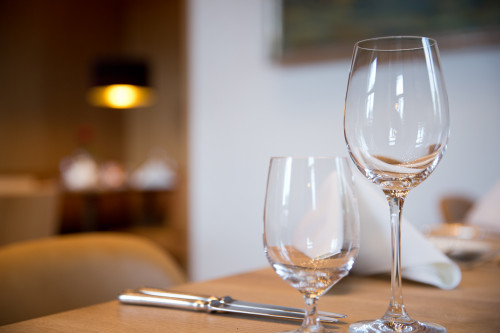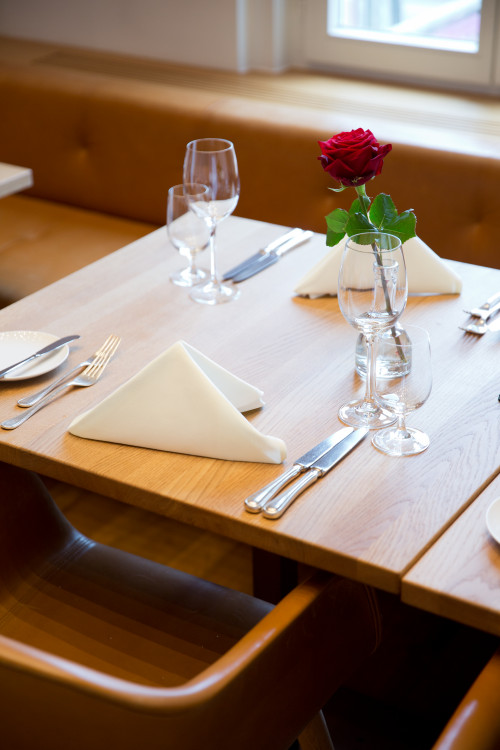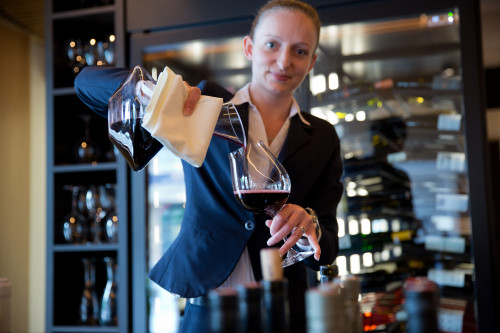 Schwärzler
Benefits
THE PREMIUM COMFORT OF VORARLBERGER LIVING